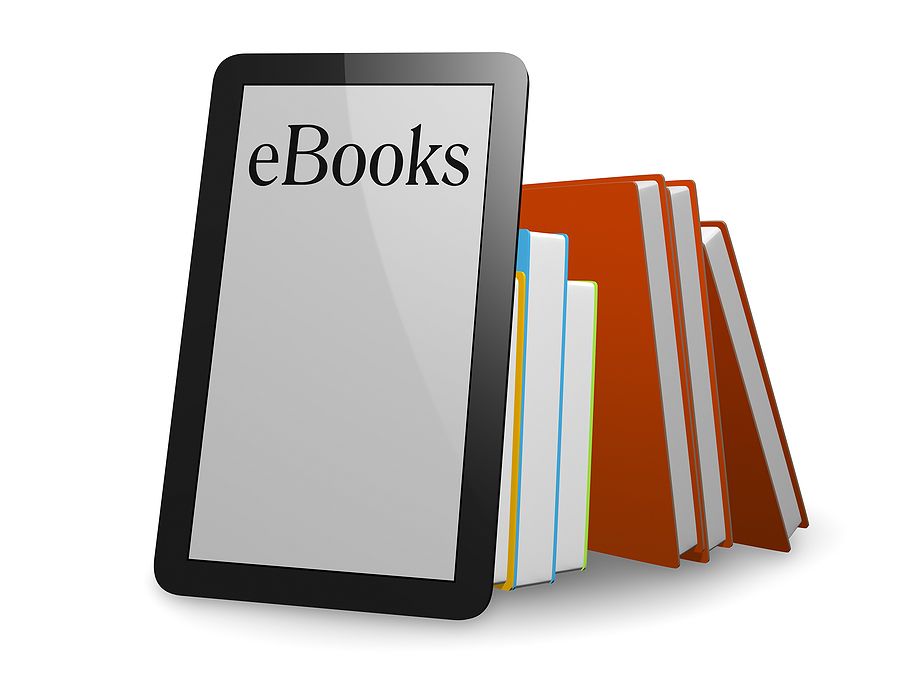 So, I've considered and will soon start working on some eBooks. I already have one that's pretty much ready (just a little editing left to do).
I got this idea recently. A friend's mum has been having some issues with her hair and ended up cutting it all off. She's trying to grow it out now and has been having a bit of a hard time so, as usual, word got round about my wisdom in all things natural hair (haha, it's like anything hair, GO TO SAMANTHA! Free advertisement for me). So, she asked me about some stuff and all I had on my mind was the exam I had just gotten out from and well, I needed to concentrate on studying so, once exams were out, I knew I won't be seeing her often as I started ditching school (there was no point going anymore) so, I decided to type something out for her and print it out in a sorta book format and give it to her daughter when next I saw her and then a few weeks ago, an old childhood friend asked me about growing out her hair and haircare (she's mixed raced too and recently cut her hair really short and wants to grow it out) so, I just sent her the same thing I sent to my other friend's mum. I was then like, "Samantha, you can totally make this an eBook" and that's how the idea of making eBooks came out.
So, before Fall/Autumn, I will have more than one eBook ready. I'm thinking of giving out the first few as prizes in like a mini-giveaway (I'm sorry, I can't give out products in a giveaway right now, but I'm planning on being able to do that in future). Once the giveaway ends I'm going to put a price on the eBooks. This is how it'll go with every eBook I write. Prize -> Available To Buy.
For some of the eBooks I'm planning on writing, I am going to get some natural hair YouTubers and bloggers to write chapters or bits and pieces. Comment below with your favourite YouTubers and bloggers or send me an email with their names and channel urls or blog urls. They could end up being in the book. I have a few people I'm already thinking of and will contact them when I'm ready to write the book.
Oh! and send me a list of questions or things you'll like me to discuss in the eBooks.
So, what do you think about all this?
~Sammy