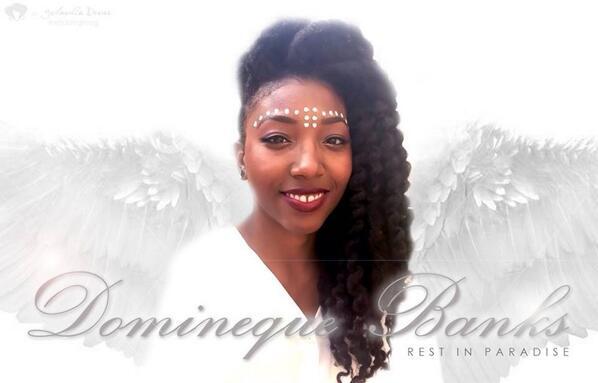 It is quite sad to say that on the 9th of April, the natural community has lost our beloved Domineque Banks. Some of you might not remember her by hair actual name, but by her YouTube channel's name which is, "LongHairDon'tCare."
After many years of fighting this, Domineque died from Lupus, which is an autoimmune disease that causes the immune system to fight the body's skin cells and tissues.
I am using this blog post not just to let you all know about the passing of Domineque, but to also create an awareness of lupus. The more we mention it, the more we create awareness of it and this is the key to finding a cure for it. I have an aunt living with lupus. I would love for her and other people living with this disease to have a cure for it.
May Domineque Rest in Paradise.
She helped so many of us and she brought such joy and happiness to people.
My sincere condolences to her family and loved ones.